La Costa Apartments and Sentinel believe that sustainability or living green is at the heart of protecting our future. Living green refers to the active choices you can make to minimize your negative impact on the earth. From ways to save energy and water to recycling already-used materials and actively buying reusable items, we can show you how living green can even save you some green.
This Sentinel Green Lifestyle Handbook is a room-by-room guide to your apartment, providing ways to save money while saving the planet.
Be sure to see our Living Green Quarterly Newsletter:
September 2023
June 2023
March 2023
December 2022
Fall 2022
Summer 2022
Spring 2022
Winter 2021
Fall 2021
In the Kitchen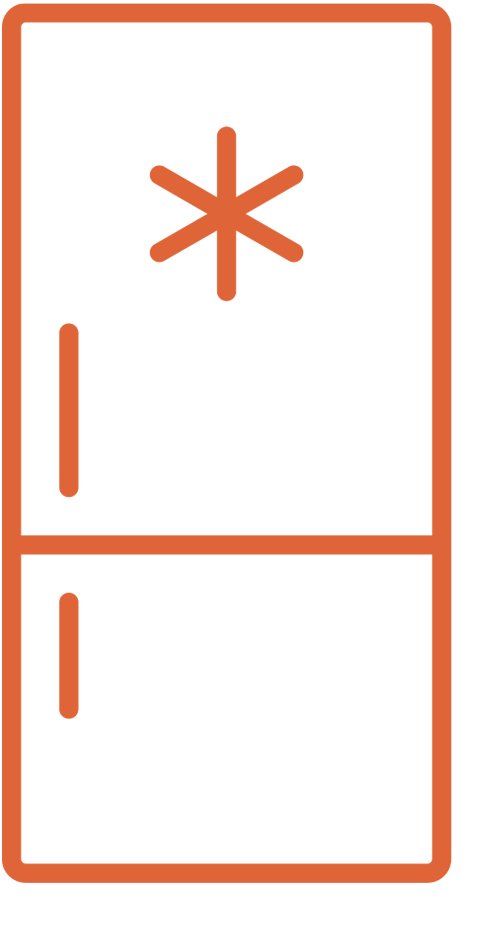 A clean oven heats up quicker than a dirty oven. Thaw foods to reduce cooking time.
Use the oven light to check on food instead of opening the oven, which causes the temperature to drop each time.
A dishwasher uses about 20% the energy washing dishes by hand does and saves more than 7,000 gallons of water each year!
Opt-out of plastic bags with reusable shopping bags and pack lunches with silicone-based reusable storage bags.
Avoid plastic by investing in reusable water bottles and mugs along with metal or paper straws.
Check greenpages.org or dinegreen.com for restaurants that are certified green in your area.
Meal planning for the week helps reduce food waste. Attend local farmers markets for fresh produce eat healthy and also support your community.


WHY?

It is estimated that 50% of all greenhouse gases come from meat, dairy and egg farming methods, so try a more vegetable-based diet.
In the Bathroom...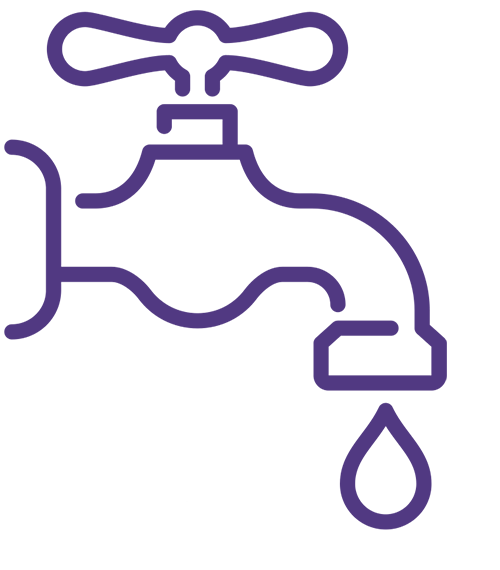 Pay attention to the chemicals in your everyday products.
Visit ewg.org/skindeep to see toxicity ratings of regular household products.
Visit epa.gov/greenerproducts to identify greener products and services to help keep you and your home safe.
A natural air freshener can be made from one part white vinegar, three parts water and a few drops of pure essential oil choose your favorite fragrance.
Electronics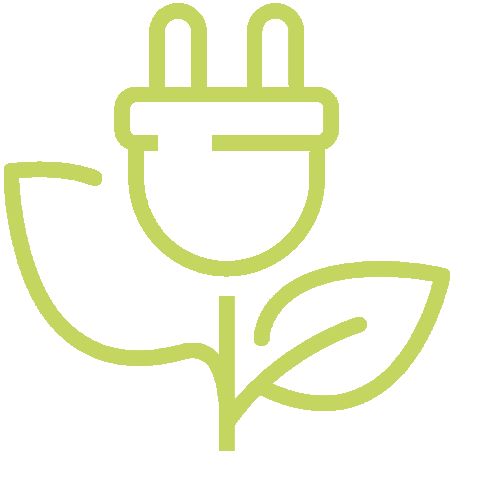 Turning off just one 60-watt incandescent bulb can save about $15 per year!
Many consumer electronic products use energy even when switched off. Unplug electronics when not in use (chargers, radios, lamps, etc.).
Most electronics (phones, TVs, cameras, DVD players, computers) can be dropped off at electronic stores for recycling.


EASY:

Go to earth911.com and greenergadgets.org to check where specific items can be recycled near you. Download Earth911's iRecycle app.
Use LED or CFL (Compact Fluorescent Light) bulbs.


WHY?

Qualified fluorescent light bulbs (CFLs) provide high-quality light output, use 75% less energy and last 6-10 times longer than standard incandescent light bulbs, saving money on energy bills and replacement costs.
Clothing and Laundry...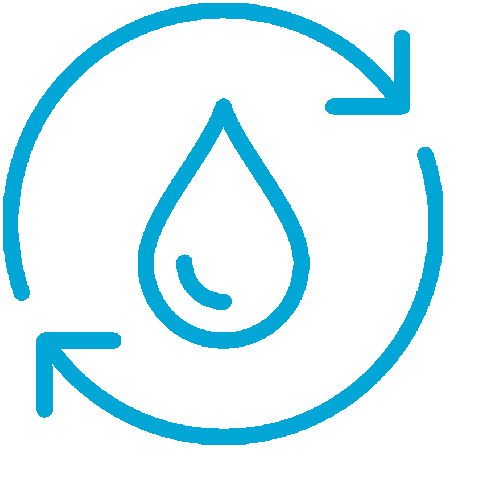 Thrift store shopping is trendy and environmentally-friendly.
Give your old clothes, furniture and household goods to community organizations that will give them a second life.


EASY:

Soles4Souls (soles4souls.org) is a great place to recycle old shoes.
Research your detergent: biodegradable detergents are a more environmentally-friendly option.


EASY:

Washing full loads can save you more than 3,400 gallons of water each year.


COOL:

Switching to cold water can save the average household more than $40 annually (with an electric water heater) and more than $30 annually (with a gas water heater).
When cleaning spills/stains from clothing, rub seltzer or club soda and soak in cold water.
Pet Care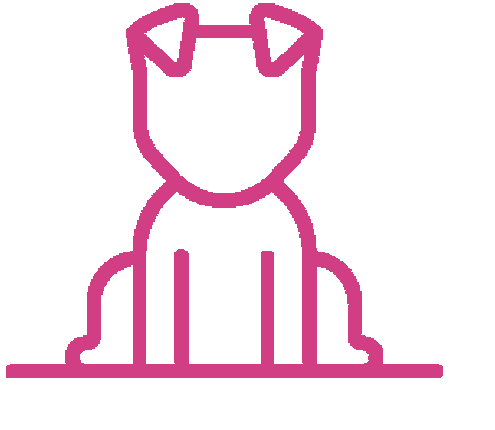 Spaying and neutering pets is important because it helps reduce the number of animals in shelters.
A low-carbon diet is just as important in pets as it is humans; just like us, their food (specifically beef and lamb) significantly increases greenhouse gas footprints.
Use poultry-based foods that do not have animal by-products or artificial preservatives (often chicken and vegetable options).
Corn or wheat-based cat litters naturally clump and control odor while still preserving the earth.
Visit coolclimate.org/calculator to see how you compare to similar households in the US and for direct resources showing you how to reduce costs and usage in specific areas.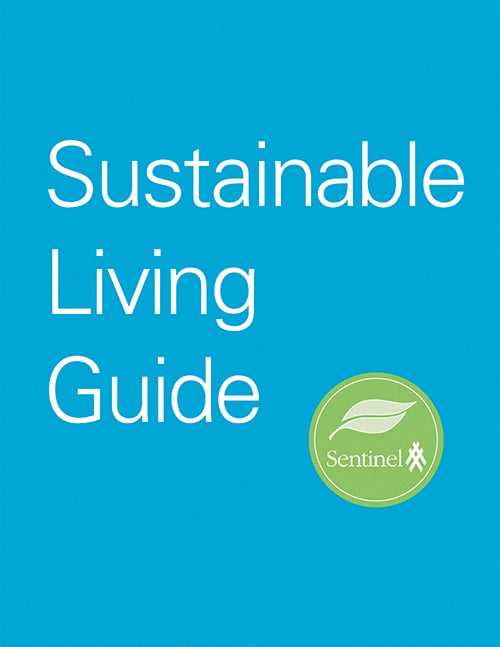 Find hundreds of more ideas and easy solutions in our Sustainable Living Guide PDF.
We look forward to showing you how La Costa Apartments offers Naples living at its finest! VIDEO | PHOTOS | AMENITIES | FLOOR PLANS | CONTACT US